Ahimsa Silk
100% GOTS certified organic peace silk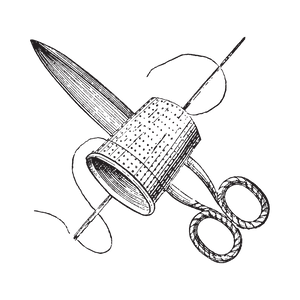 Premium Artisans
Meticulously handmade in a couture atelier based in New York City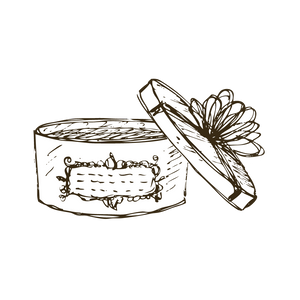 Eco-Friendly Packaging
Mindful packaging that is repurposed, biodegradable and recyclable 
Collection
Vol. I Rebirth of The Goddess
The collection is a tribute to rebirth and metamorphosis. Every dress in the collection can turn into a bustier simply by removing its detachable straps. Cécile de Fleur's versatile creations are available in a pure bright ivory color to please all mindful brides but also in deep colorful shades reminiscent of irresistible 1950' negligees.
Igniting female sensuality, the Vol. I Rebirth of the Goddess collection is a fashion testament to women's strength and resilience. The Shiva Thigh High Slit Dress and the Genesis Long Gown are without a doubt the two fashion masterpieces of this collection.
Shop now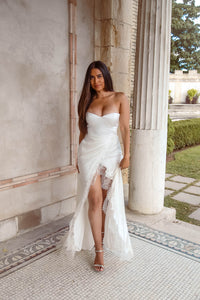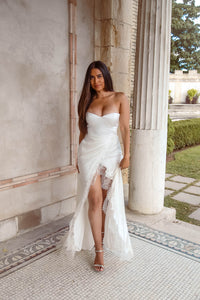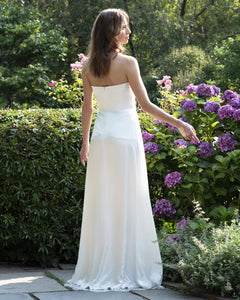 Mindful Couture for Joyous Life Events
Timeless silhouettes fused with luxurious details characterize Cécile de Fleur couture and bridal collections. Modern brides and discerning artists favor the conscious gowns handcrafted in New York City from the most exquisite fabrics. All details and finishings are carefully selected by Jennifer Reyes to ensure that perfection lasts.
Cécile de Fleur bridal dresses and couture gowns are handcrafted on preorder using the most exquisite materials such as the French Chantilly lace that mischievously peeks out from mulberry peace silk. Whether you are an artist looking to make a statement entrance or a bride-to-be searching for your soulmate outfit, Cécile de Fleur creations vow to elevate your allure.
Shop Now
As Featured In

The Most Luxurious and Softest Silk In The World
Honor yourself with the highest quality 100% mulberry peace silk. Hypoallergenic and luxurious against the skin.
Shop now
"
For just as every seed holds the power and magic of creation, so do you and every other creature in this world.

"